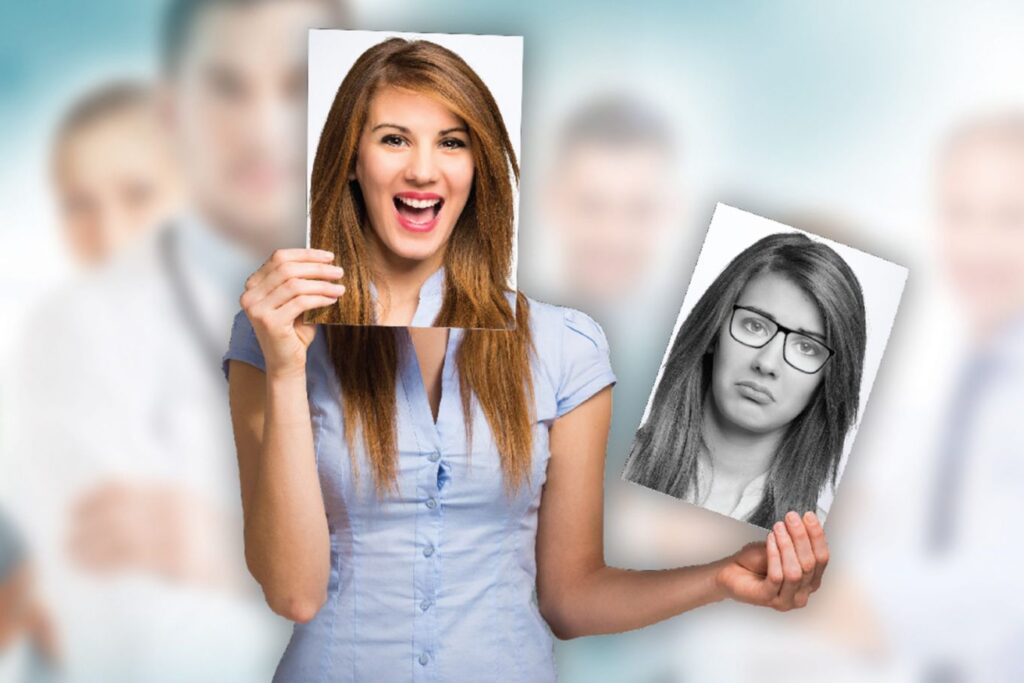 Smile Laser Eye Centre Multan
The ZEISS Germany's most advanced refractive suite (ViSuMax with MEL90) make SMILE Laser Eye Centre Multan unique and stand out in the whole country. We have exactly the same highly advanced and latest equipment as it is available at the most renowned and prestigious vision correction clinic of the world LONDON VISION CLINIC UK.
We have exactly the same procedures now available in Multan Pakistan and people can get the latest treatment at fraction of a price at their door step. Alhamdulillah our results are the best in Pakistan. 100% SAFEST. 100% BLADELESS. 100% PRESSURE FREE. With
1000s of satisfied 6/6 patients
and all renowned Eye surgeons of the region working at Smile Laser Eye Centre Multan making it the most advanced and ZEISS certified only laser treatment centre of Pakistan.
Our Motto is "Glasses Freedom"
Live Laser Day at SMILE LASER EYE CENTRE MULTAN